The National Documentation Centre (EKT) supported an innovative pilot programme of the Hellenic Development Bank.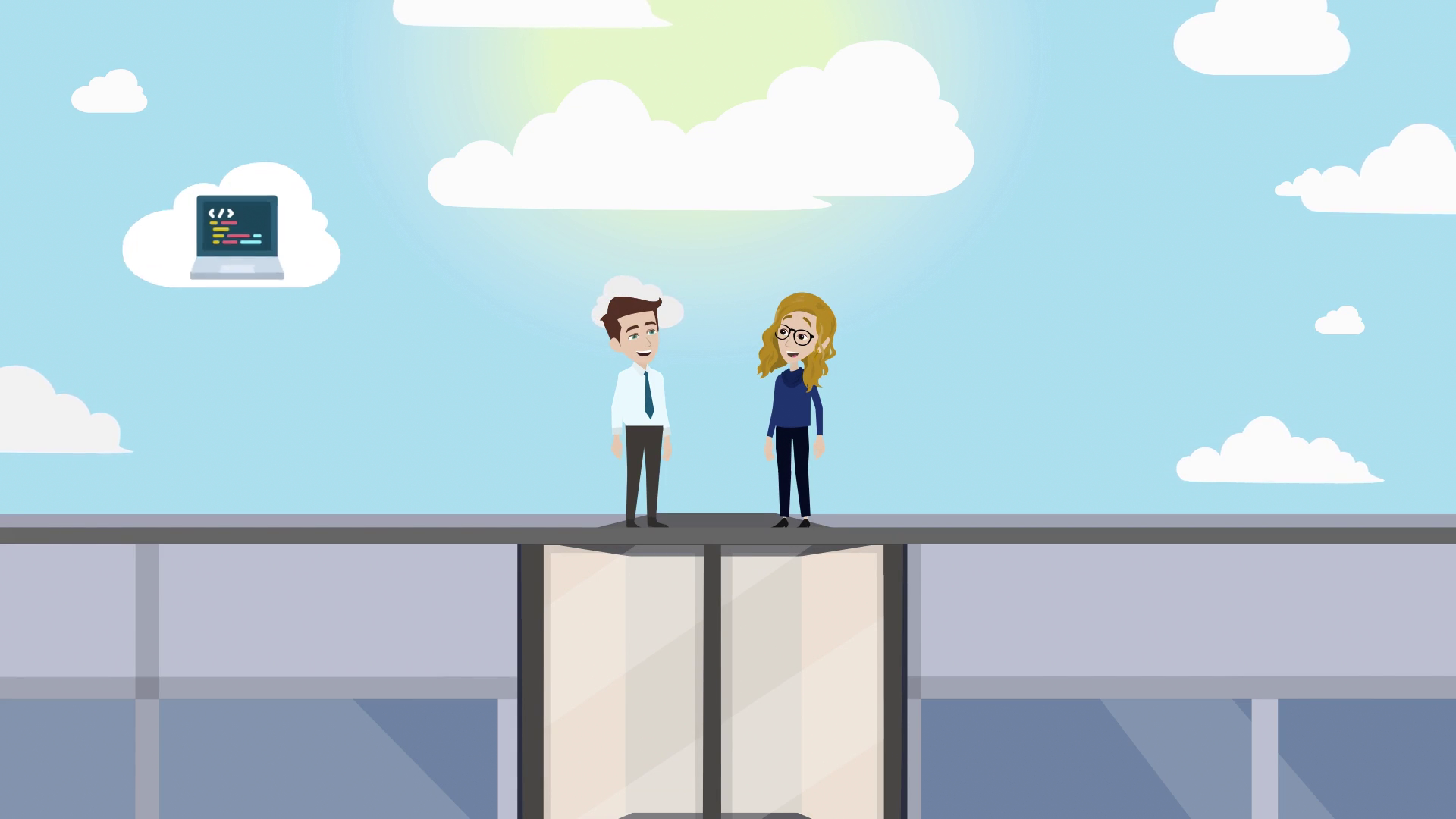 The National Documentation Centre and the consortium Enterprise Europe Network Hellas provide integrated services for Greek enterprises operating in the new data economy.
In the first half of 2022, in the context of institutional co-operation, EKT supported an innovative pilot programme of the
Hellenic Development Bank
(HDB): the creation of a platform for evaluating small and medium enterprises based on innovation criteria. 
For the development of the platform the Hellenic Development Bank organised a competition for startup companies. The winning company was
RENVIS
.
EKT's innovation advisor Nikos Maniadakis collaborated with RENVIS to document the methodology and optimise the implementation of the pilot scheme.
The trial run of the platform was based on real business data from EKT's registry. 12 businesses completed the tests following the specifications given by HDB.
Additionally, RENVIS was evaluated with the European diagnostic tool Innovation Health Check provided by the Enterprise Europe Network.
Watch the video on YouTube with English subtitles