A success story from PRAXI Network and the Enterprise Europe Network.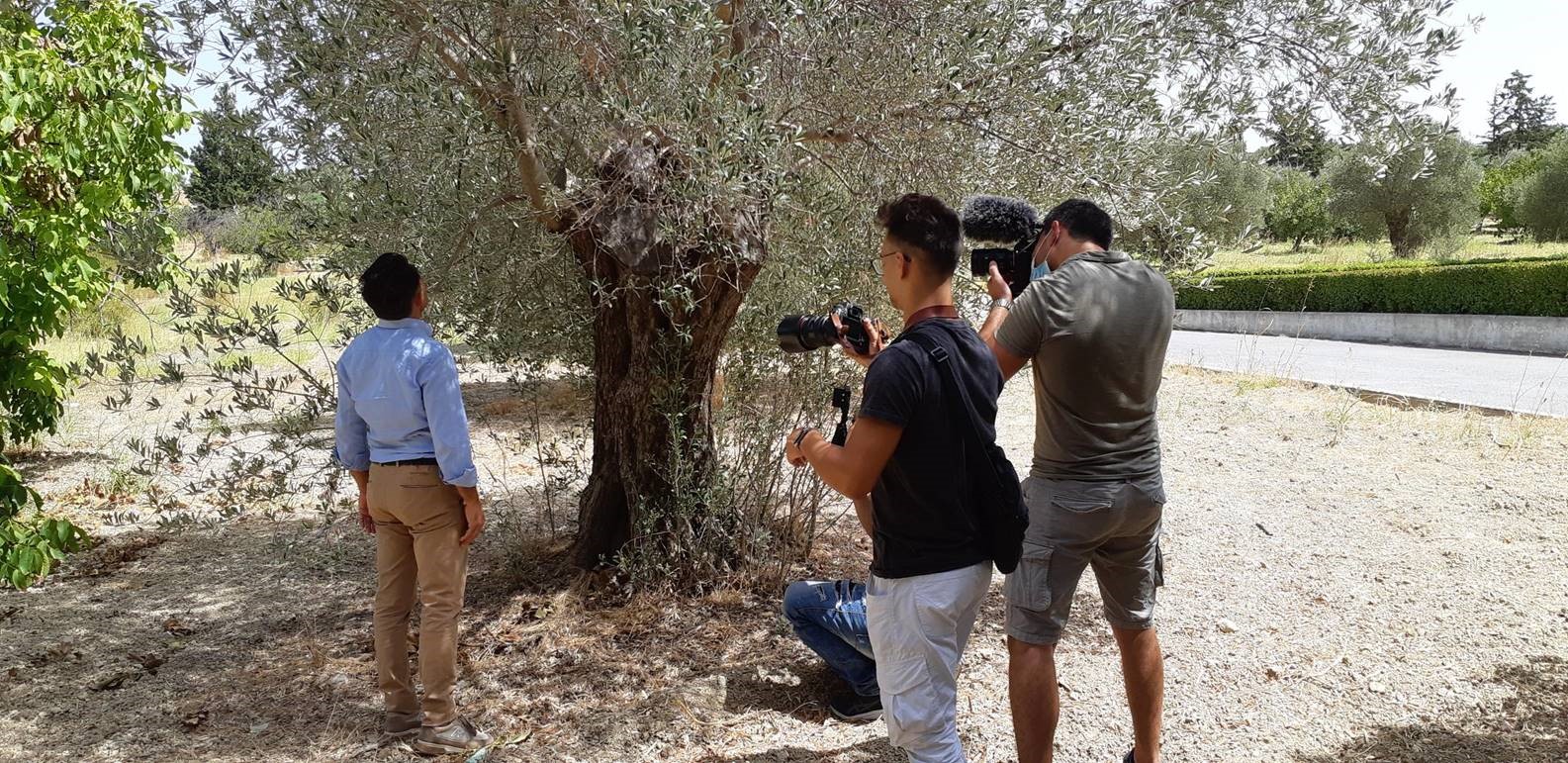 What do cicadas, lasers and cell phone screens have in common? The answer is Biomimetic!
A newly founded Greek spin-off develops laser material processing technologies that mimic structures found in nature itself, even in insects, such as the wings of a common cicada!
The technology developed and patented by the company makes the glass an anti-reflective surface. This technology can be applied to consumer electronics such as mobile phones, watches or laptops.
PRAXI Network, as coordinator of the Greek consortium Enterprise Europe Network Hellas and an Enterprise Europe Network member, the world's largest network of integrated services and support for small and medium enterprises (SMEs), stands as a valuable ally and supporter of Greek researchers, proving that the exceptional research results can be transformed into business practice.
With the help of the Network, Biomimetic was established, managed to secure a patent and attract private funding of 900,000 euros.
The video recording was carried out as part of the PRAXI Network's nomination for the "2021 Enterprise Europe Network Awards", in the category: "Inspiring Client Journey".
The nomination has been selected to be in the top three for the entire Network. Starring Dr. Manolis Stratakis, CEO of Biomimetic and Research Director of the Electronic Structure and Laser Institute of ITE.
Watch the video